Phil Hatter
Lives in Love, VA.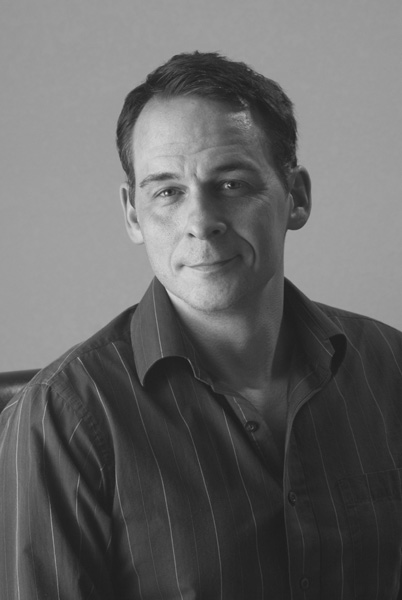 In his youth, Philip could be found constructing teepees, forts, birdhouses, and bookcases; his passion for building ingrained in him by his father. Having been raised on a farm in the Blue Ridge Mountains, Philip and his five brothers quickly learned the value of discipline, hard work, and achievement through collaboration. Their father, Warren A. Hatter, instilled in them a code of ethics and principles that had been passed down for generations; a code heavily influenced by his Mennonite upbringing. Warren kept his six sons busy by teaching them agriculture while on the farm, but also the science of building as he too was a contractor and had built homes since he was a young man. Working with his father and brothers was enjoyable for Philip, but when he graduated from high school in 1989, the local housing market was depressed and he chose to attend college and study business. read more
Ben Hatter
Lives in Stuarts Draft, VA.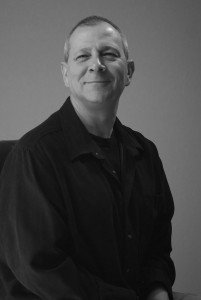 Ben Hatter is one of the Hatter brothers and part of Hatter and Sons brotherhood of craftsman. Much like his younger brother Phillip, the founder of Hatter and Sons, he has also spent his life building with the rest of his five brothers and their father. He has turned this heritage of craftsmanship into over 42 years of professional construction experience. During which time he led his own remodeling company for a season, where he was recognized for his capable, skilled and contentious project management skills. For the last 19 years he has combined his multi-talented expertise with Hatter and Sons.

Ben's knowledge in a diversity of construction fields is unmatched. Although his specialties are in read more
Seth Hatter
Lives in Stuarts Draft, VA.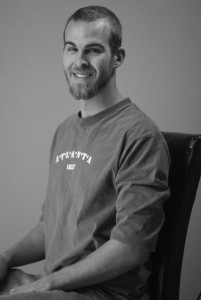 Seth Hatter marks the second generation of sons at Hatter and Sons. Seth is the nephew of Hatter and Sons founder, Philip Hatter. He has kept the tradition of superior craftsmanship alive, having been on construction sites since he was just a toddler. He has worked over seven years professionally in the construction field and has been with Hatter and Sons for more than the last three years.

Seth is unarguably the hardest working and most driven member of the Hatter and Sons crew. It is easy to see how much he loves his work by his fun attitude and dedication. He gives 110% of himself to every aspect of his work. Seth energizes everyone who works along side him with his ambition, optimistic attitude and willingness to tackle any task. He is enjoyable to work with read more
Brian Donnelly
Lives in Lives in Faber, VA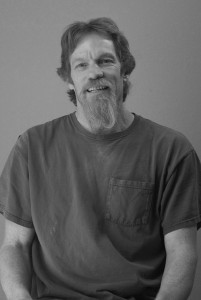 Brian Donnelly has a professional history of 37 years in the construction industry. With such a long and outstanding background he brings a high level of diverse experience to the team of Hatter and Sons. However, his laid back and positive disposition is a welcome addition to moral on every job site.

Brian is a responsible craftsman and as such is extremely reliable, dependable and is consistently at work on time every day. A talented craftsman, he is always willing to tackle any task. Brian brings to every project a depth of competence and confidence that enables him to aptly complete any job that he is assigned with extensive attention to detail. A true team player and read more
Carl Parr
Lives in Lives in Piney River, VA.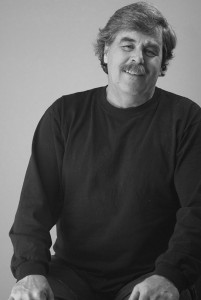 Carl Parr is one of Hatter and Sons most experienced craftsman as he has been working in the construction field for more than 45 years.

Carl is one of two master carpenters on staff at Hatter and Sons. With his many years of experience he can do almost anything with wood. However, his specialties are: framing structures, installing siding, installing cabinetry, building decks and porches. His preferred project is interior trim work.

Due to his vast experience, he also has a sound knowledge of plumbing, electrical, and HVAC systems, which makes read more
Carlos Fernandez
Lives in Lyndhurst, VA.
Carlos has been in the construction field for 13 years. His specialty is remodeling bathrooms, and is our resident tile and flooring expert. He also has experience in framing, trim carpentry, and painting. He has a strong desire to learn as much as he can about construction, is inquisitive about proper procedures, and even for a young man has developed strong leadership skills. He is a good listener and follows instructions well.

On every job, he is enthusiastic about the work that he is performing, keeps a positive attitude regardless of the situation, has poise beyond his age, and is dedicated to ensuring his work is properly completed. Carlos has the ability to work well read more